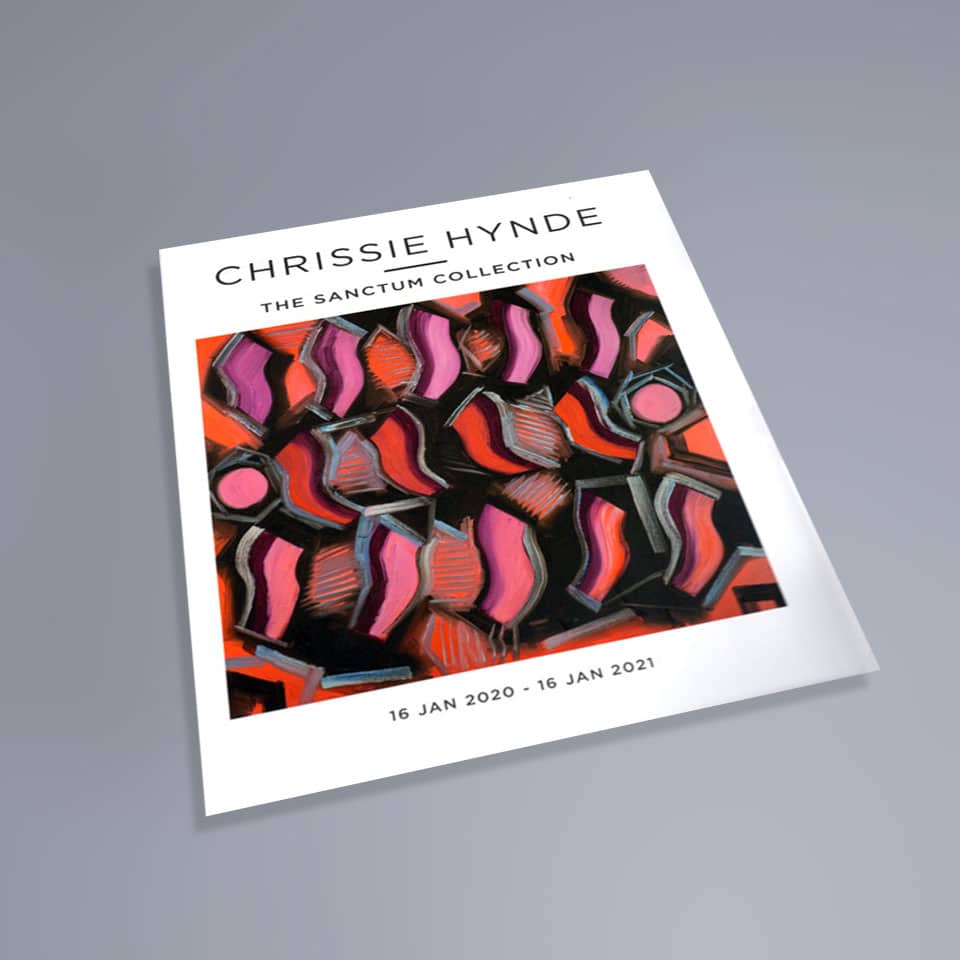 The Sanctum Collection Brochure
A selection of Chrissie's paintings presented in a booklet created for the exhibition running until 16th July 2021 at the Karma Sanctum Hotel, Soho, London.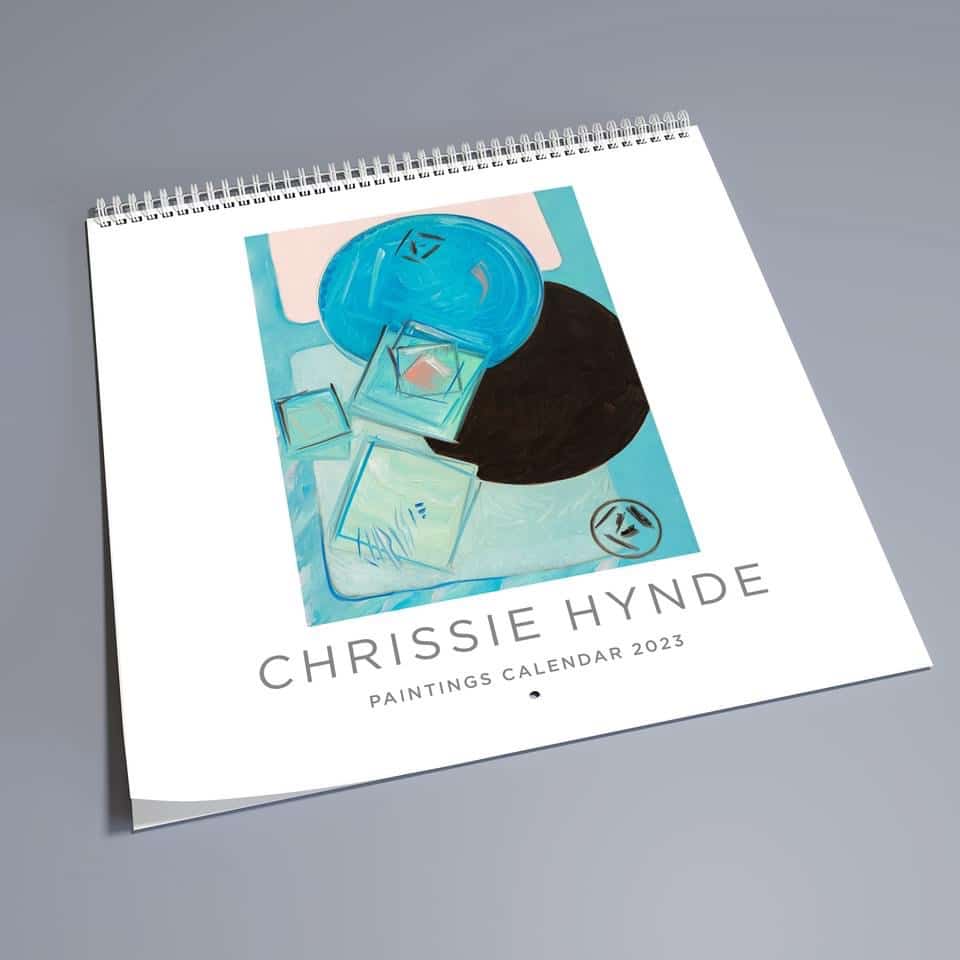 CHRISSIE HYNDE PAINTINGS CALENDAR 2023
Now available to preorder for delivery in December!
Exclusive! A 2023 wire bound 12 x 12 inch wall calendar of Chrissie Hynde's paintings with silk finish on interior and exterior.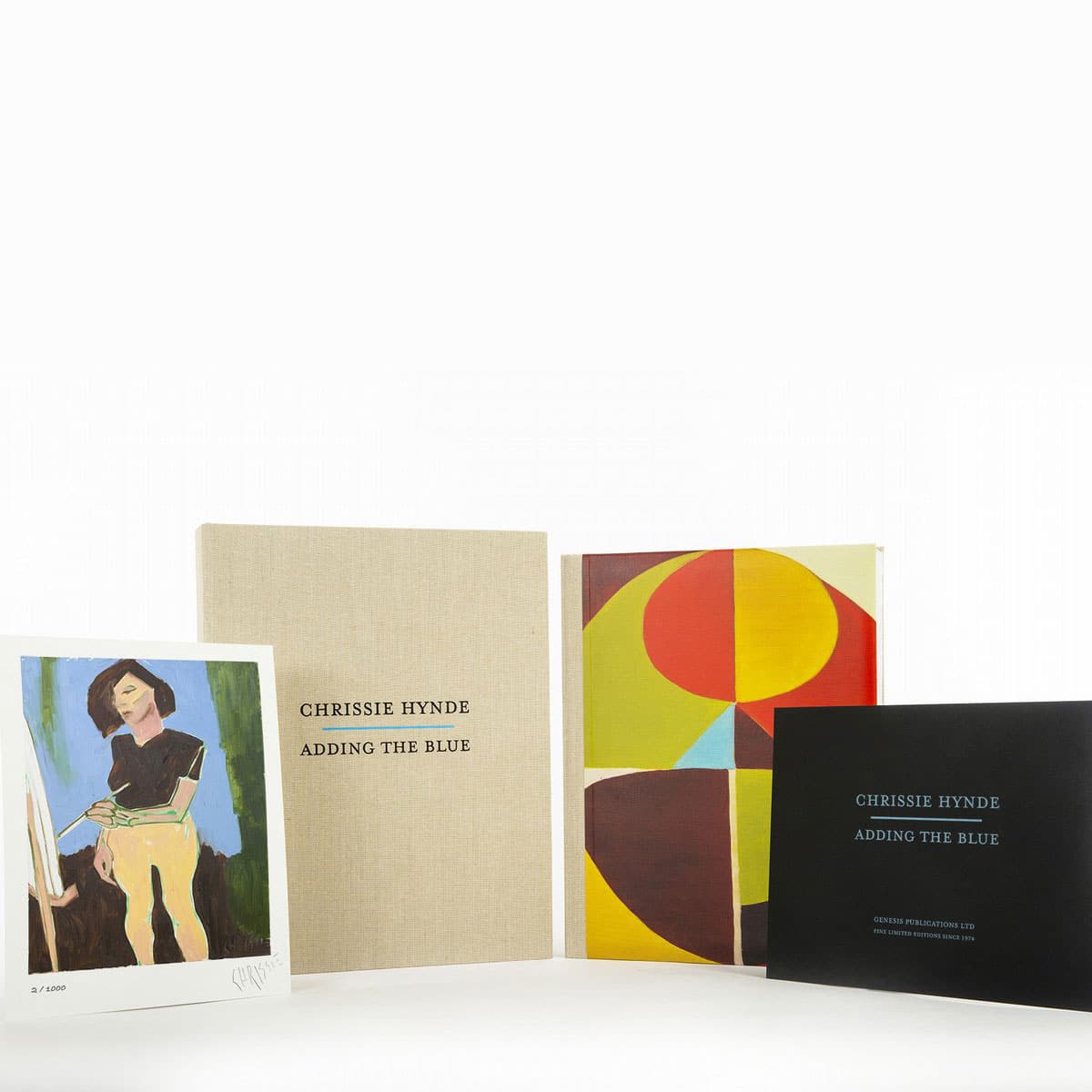 Chrissie Hynde's first body of work, nearly 200 paintings in all, are shared for the very first time in her signed limited edition book and print set, Adding The Blue.