Signed Limited Edition Print of 1 as part of The Sanctum Collection.
1 in stock - LIMITED AVAILABILITY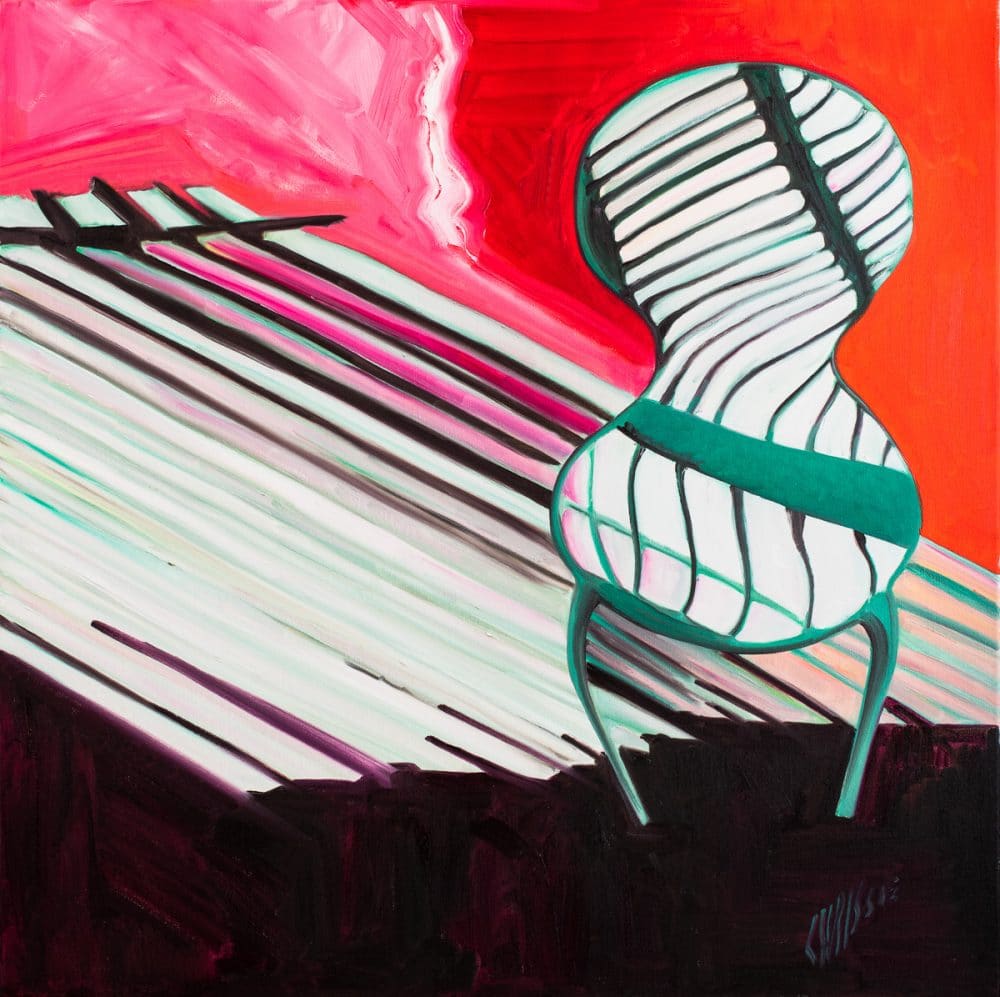 Printed 45 x 45 cm (171/2 x 171/2in) on 50 x 50 cm (191/2 x 191/2in) sized Hahnemuhle German Etching paper
Our expert artwork shippers have packed your print to protect it during transit so that it arrives in perfect 'museum' condition. We strongly recommend that you take the unopened print to your framer before unpacking it. This reduces the amount of handling of the print and therefore the opportunities to damage it.
Our prints are made to the highest museum archival standards and packed to guarantee that they arrive in perfect condition. If for any reason you are not completely satisfied with your purchase and you wish to return the print for a refund, you need to inform us by email within 7 working days of receiving your order. Refunds will be paid within 30 days.
For cancelled orders and refunds requested before the print has been received, a £14.95 processing fee will be charged.
For more information, please contact info@quietusmanagement.com
Please allow 28 days for delivery.